Unique system of bonuses that makes every visit to the airport more convenient and better value.
We understand that you have a lot on your mind during a flight. So just breathe out, focus on what's important, and we'll make sure that your expenses are minimal and that you get maximum enjoyment from your flight!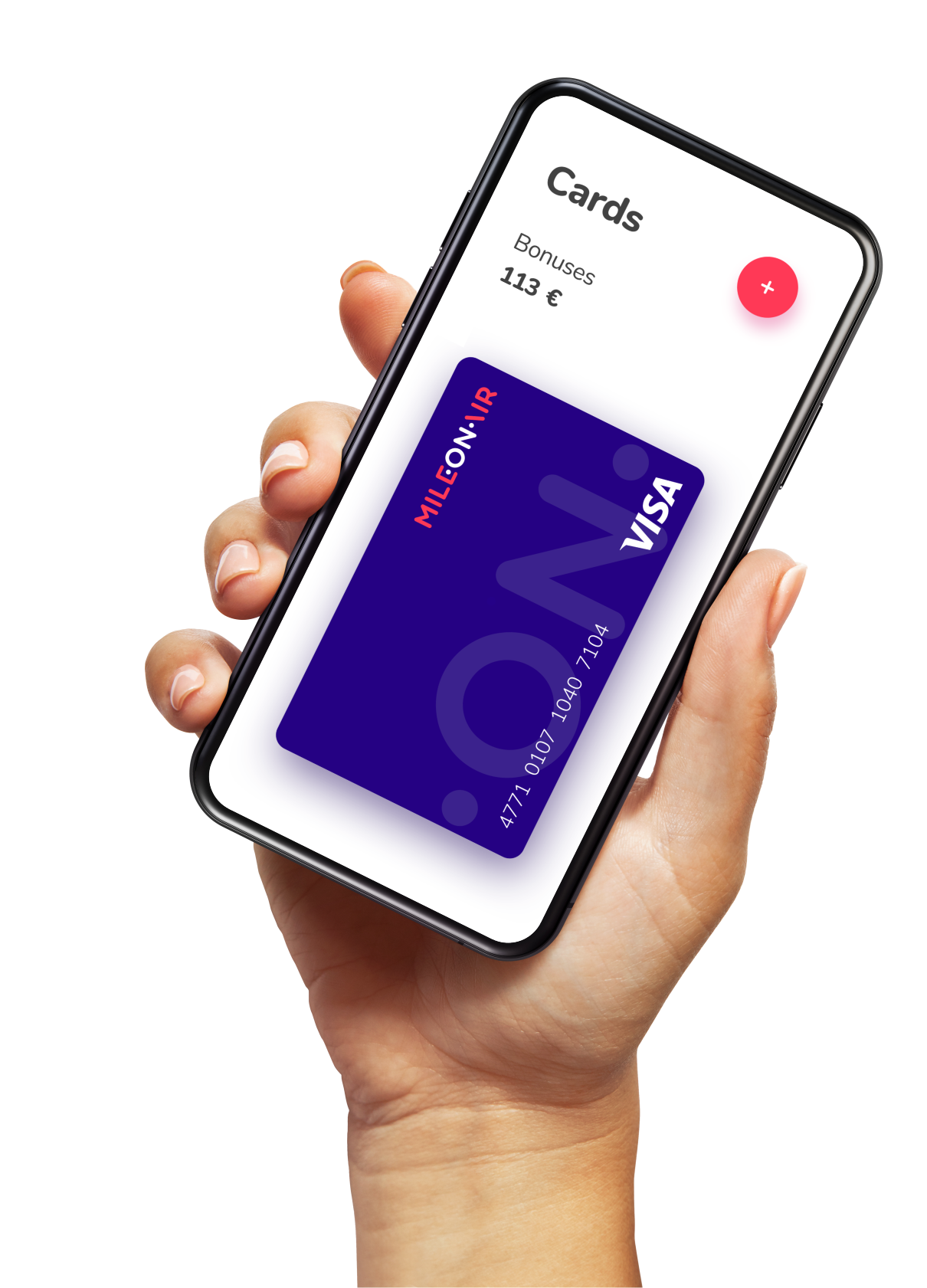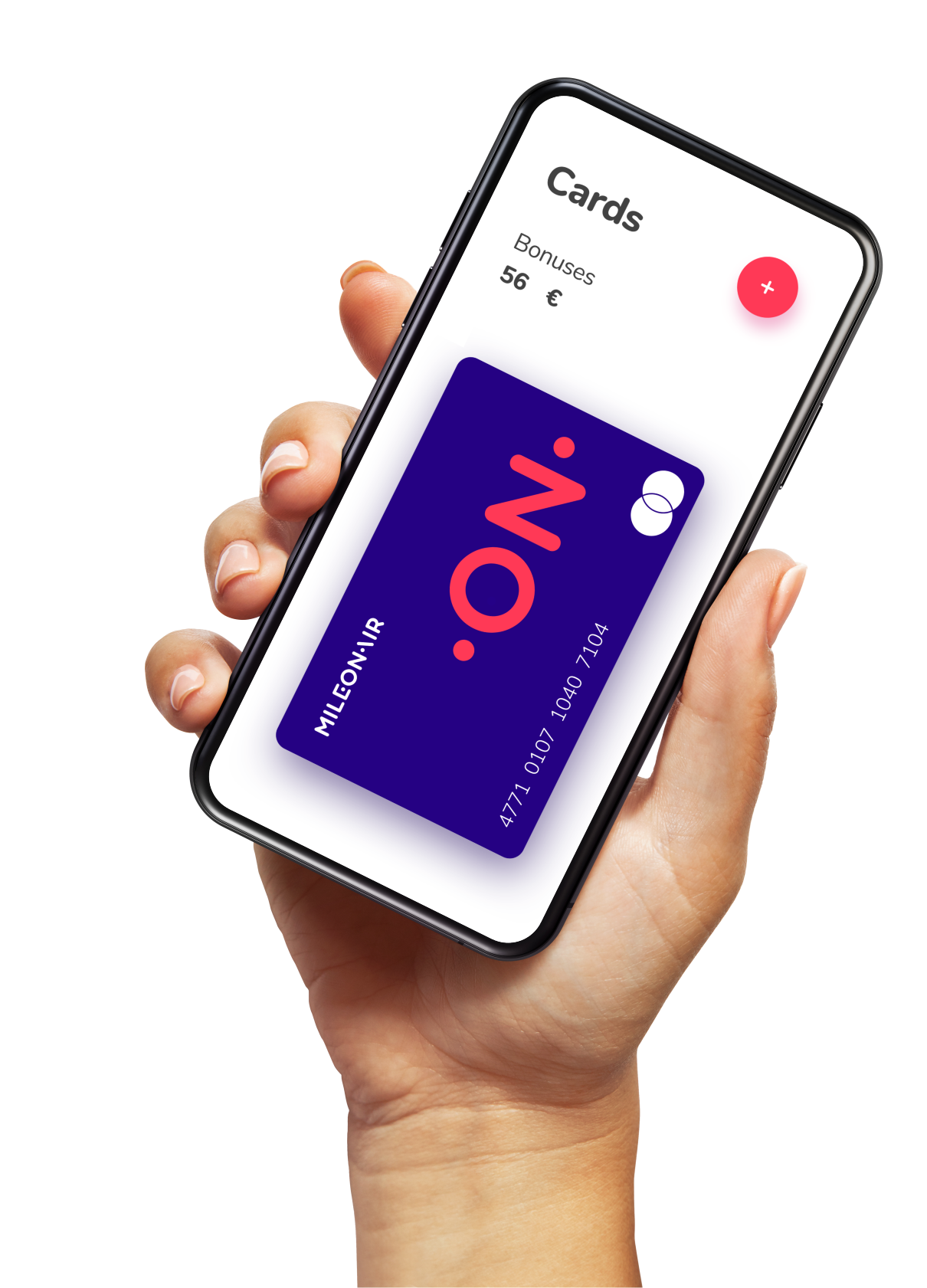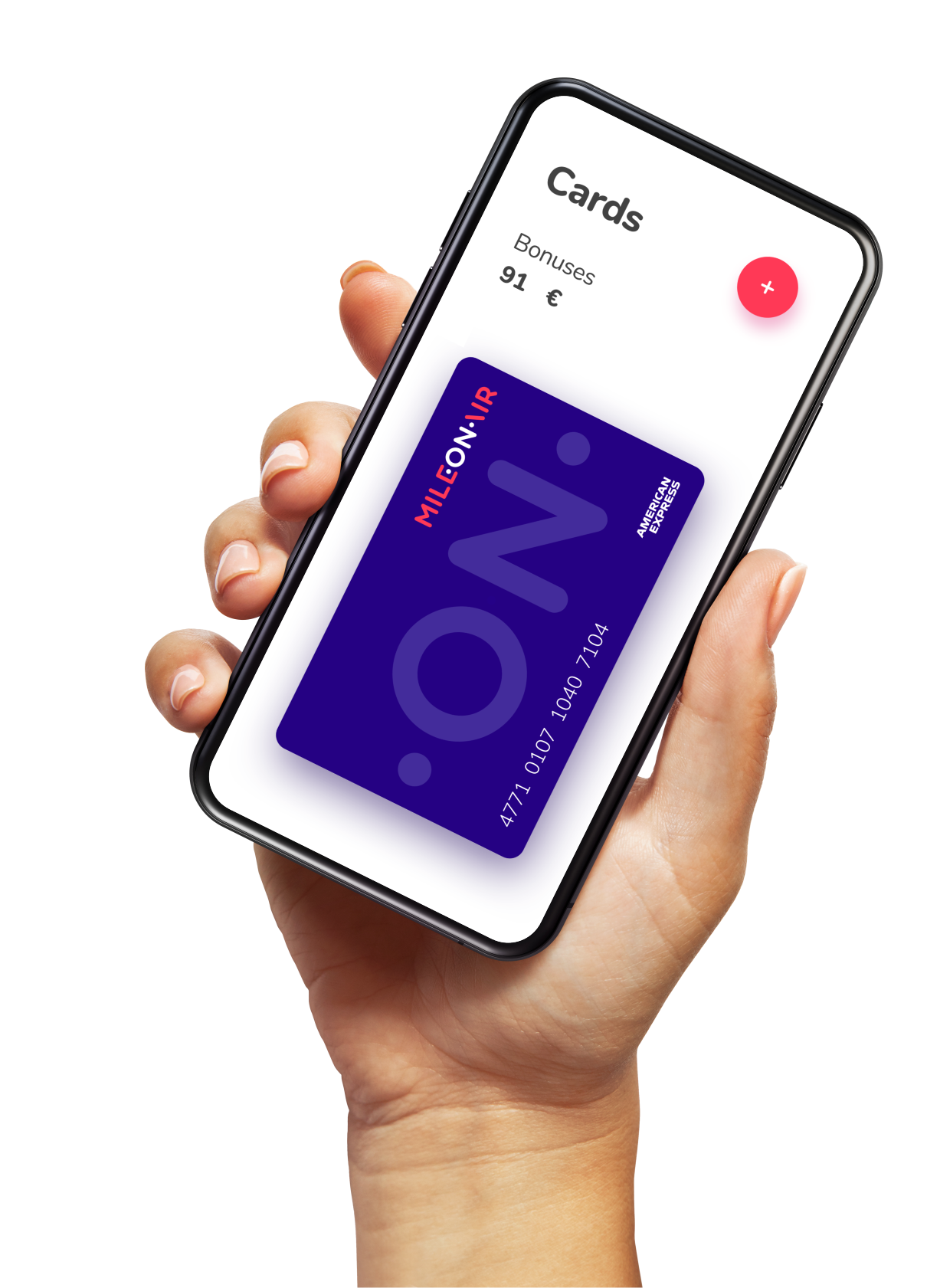 All our promotions at a glance
Everyone wants to attract customers. This might be in the form of a QR code for a discount, or someone offering a free coffee for placing an order for a certain amount, bonuses, or cashback.
MILEONAIR combines all the various discounts and privileges provided by shops and services at airports.
In addition, MILEONAIR, together with airports, updates the list of the unique customer offers that are only available in our service on a daily basis.
How does it work?
You pay less. And get more. That's it. It's just that simple.
You download
the MILEONAIR mobile app
Get access to the list
of offers
Cafes and restaurants, luggage wrapping, duty free, business
lounges, and everything that you cannot imagine flying without.
Furthermore, you can find out about all the promotions in real time via push notifications, which you will receive based on your geo-data and purchase history. We know everything about airports and we'll gladly share the most interesting things with you.
All you need to do is link an existing payment card or get a MILEONAIR
co-branded bank card issued directly from the app.
Download it and find out the details
4Business
We are always happy to collaborate. If you have any suggestions, wishes, or feedback, write to us.
Air travel is our passion, and the airport is our home. And we are always glad to welcome new guests!